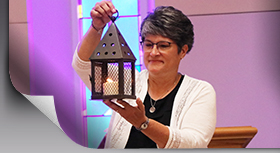 Happenings
2020 Jubilee Celebrations
Every year, our community celebrates jubilees, special celebrations designating an anniversary year.
This year, Sisters Janet Goetz, St. James Lickteig, Carla Popes and Rosalyn Ulfers celebrate their 60th jubilee and Sister Linus Coyle celebrates her 80th jubilee. Due to the COVID-19 pandemic, the Mass and celebration in their honor is postponed until 2021. We are grateful for their dedication and service to their various ministries throughout the years.
Click the links below to read the biographies of the 2020 Jubilarians.